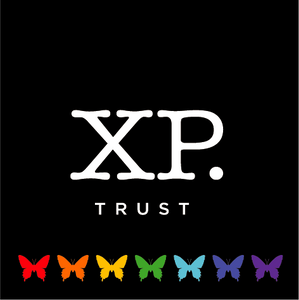 Visit XP on April 25th 2024
We welcome visitors from all over the world to our eight schools across the XP Trust throughout the school year. These visits – whether a couple of hours or a couple of days – are experienced by people from all walks of life.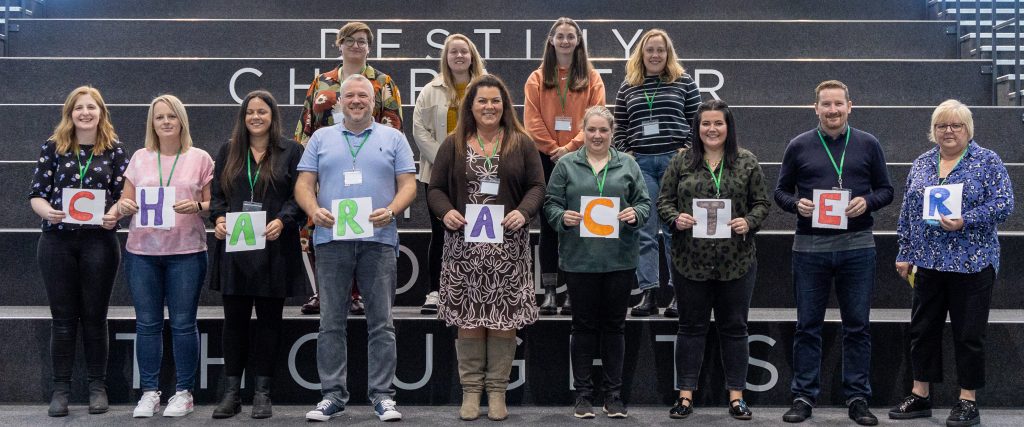 We have greeted teachers from Australia, scientists from the UK, educators from America and a whole host of delegates who may simply want to find out more about what we do and how we do it.
So, whether you've heard about us and are curious about how we work, our ethos and our schools, or you're an organisation that might wish to develop a partnership with us – or be part of our network of experts helping our students – the first step can begin right here…
XP Trust hosts over 300 visitors each year and in order to sustain this level of hospitality, we attach a nominal charge to cover our time.
£600 for up to 6 hours for 1-4 visitors
£150 for additional visitors
Each visit can be individually tailored to your needs, and normally includes:
a student ambassador tour
classroom visits
access to a senior member of staff
any resources at cost (any easy to share digital resources are free)
lunch and refreshments throughout the day